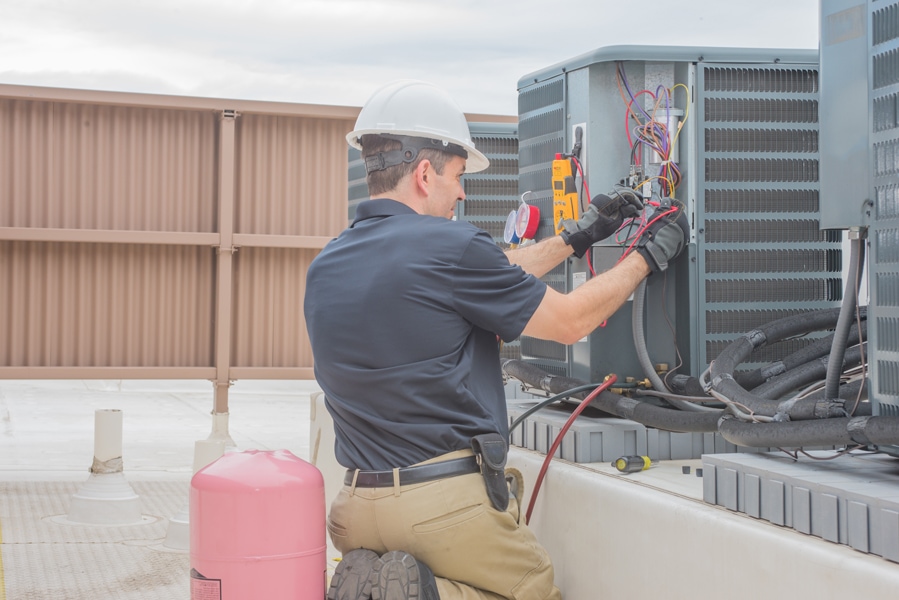 Structure and discipline are inherent within any company that is able to provide excellent customer service experience.
Guidelines are a basic conceptual structure, framework of ideas and processes of a successful organization. In the service world this framework can be useful in facilitating and an excellent customer experience. When a customer calls RPM for service to correct a system problem they are seeking one thing…..useful information to make an informed decision. Customers are looking for expertise to guide them in order to make the best choice for the owners, tenants and budget requirements.
As the service provider RPM wants to craft excellent customer experience in order to earn customers business, maximize opportunities and convert customers to repeat clients or service partners. Each customer experience should give the customer exactly what they want in a better manner than they can get elsewhere. Our technicians need to be masters of communicating and educating the customer on the challenges they will are facing and be able to give them the best options available. 
RPM will achieve this through the following framework: 
Arrive, meet and determine what brought us to your site. 
Explain our processes for identifying system faults and sharing options, what timeframe they can expect for proper troubleshooting of system failure. 
Get to work and find out what going on with the system. Prepare findings, diagnoses and options to present to the customer. 
Create options, not ultimatums because a choice of one is a choice of none. These options will include the highest level of service and repair, ongoing care and lifetime peace of mind protection down to a temporary fix or parts replacement with no ongoing care and protection. 
Share with the customer what they can consider doing to enhance their system and life experience based on our findings and assessment. 
Share options, pricing & savings for being or becoming a service partner, warranties , guarantees with RPM. 
Complete the work and leave the worksite and equipment cleaner and better than we found it. 
Show our customer (in person, pictures, video) of what we did, why and how they will benefit from our service. 
Explain what to keep an eye on and determine if maintenance services are being performed on equipment. If not, review with customer the need and savings of maintenance services. 
Secure authorization of work performed and thank customer for the opportunity to work with them. 
This framework creates great results in terms of customer experience, higher average service tickets, increase overall revenue and profit and customers converting to service partners, replacement leads and referrals.