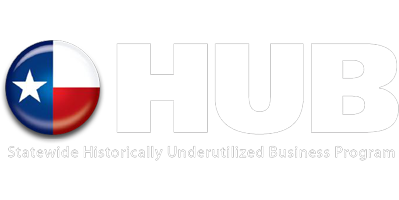 Empowering People, Impacting Industry
Reliable Plant Maintenance
We're committed to providing the very best in commercial and industrial HVAC maintenance, service, and installation
You can depend on Reliable Plant Maintenance to correctly diagnose your systems and recommend the best course of action for all your industrial needs. We greatly value the trust you place in our employees and promise to deliver unsurpassed customer service.
Heating and cooling systems are costly investments that add value and comfort to your home. Call us at Reliable Plant Maintenance for practical tips on how to get the most efficiency out of your HVAC system. We value your comfort and your well-being.

THE BEST IN COMMERCIAL AND INDUSTRIAL HVAC SERVICE
We work with state-of-the-art equipment and provide ongoing training for our technicians, all of whom are EPA certified.  We can effectively meet a wide range of HVAC needs, including diagnostics, repairs, maintenance, installation, and replacement of complete comfort systems.
We facilitate the process every step of the way with open communication, documentation, and the professionalism your company deserves.  Our technicians, salespeople, and office staff are courteous and will treat you and your facility with integrity and respect.
Research facilities, medical buildings, libraries—even sports arenas are the perfect candidates to implement a fan wall. Any room or building that requires specific temperatures and humidity controls would benefit from a fan wall.
Installation in Plano, TX 75023
One of the most reputable and ethical HVAC companies in the state of Texas! Great people to work with! -C.C.
Installation in Dallas, TX 75001
Great knowledgeable, dependable and honest people. Hard traits to find in this industry!
-Matthew H.
Installation in Fort Worth, TX 76006
Good honest people own this company! Fast and friendly!
-Cindy R
We've been proudly serving the DFW Metroplex since 2008 and have some of the most experienced technicians in the business. No matter how big or small, RPM can take care of your commercial or industrial HVAC system.
DALLAS, FORT WORTH, PLANO, MCKINNEY, SHERMAN, DENTON, ARLINGTON, GRAND PRAIRIE, GARLAND, RICHARDSON, AND SURROUNDING AREAS.
A recent article I came across addressed several challenges that we may be facing in 2022 and after the unique problems of 2021 I thought it may be worth looking at the year ahead. 
… read more